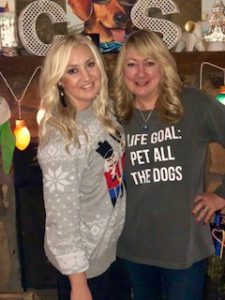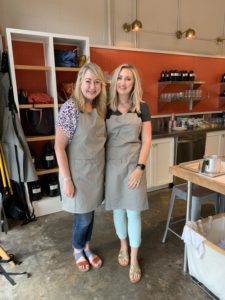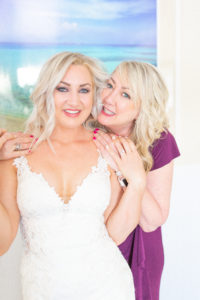 Meet the Owners
Hi! My name is Cassie. I'm one of the co-owners of Love Bugs Professional Pet Sitting. I am a pet care expert, co-owner of Love Bugs since 2017 along with my daughter, Megan. I have a bachelor degree in communications and am a former corporate trainer and human recourses of 30 years. I am a lifelong pet owner and have been involved with pet rescue through the years. In looking for professionals to care for my own pets, I realized my dream of building my own professional pet sitting service. My love bugs are my fur kids, Meeka (7yrs.) and Roscoe (16yrs). My primary passions are improving the welfare of pets and pet rescue, rehabilitation, and adoption. I also donate to and volunteer for local pet rescue groups. In the pursuit to improve the quality of life of my pets, and clients' pets, I completed the training in Pet CPR, First Aid & Care. I believe learning pet CPR and first aid can provide pet owners and pet professionals alike with an invaluable tool to care for their pets and their clients' pets. I now pass this knowledge on to my clients.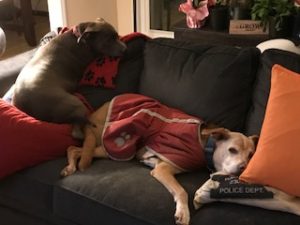 Hi, I'm Megan, a pet expert and co-owner of Love Bugs Pets Sitting and daughter of Cassie. Born and raised in the Atlanta area, I've always had a love for pets. After working in the service industries for years, I graduated college in 2011 and moved into the corporate skin care world but never felt fully fulfilled. As animals have always been my passion along with being a business owner, this pet care industry was the perfect endeavor. I have two fur-kids of my own, Franklin (5yrs) & Louie (2yr). Along with my mother; Cassie, I have extensive training in customer service, Pet CPR, First Aid & Care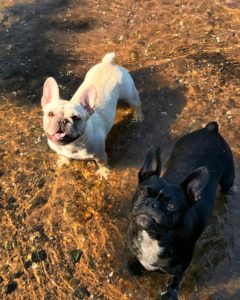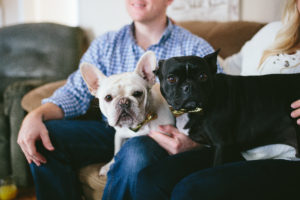 Complete and comprehensive background-screening provided by ACUTRAQ.